Dr. Ayoub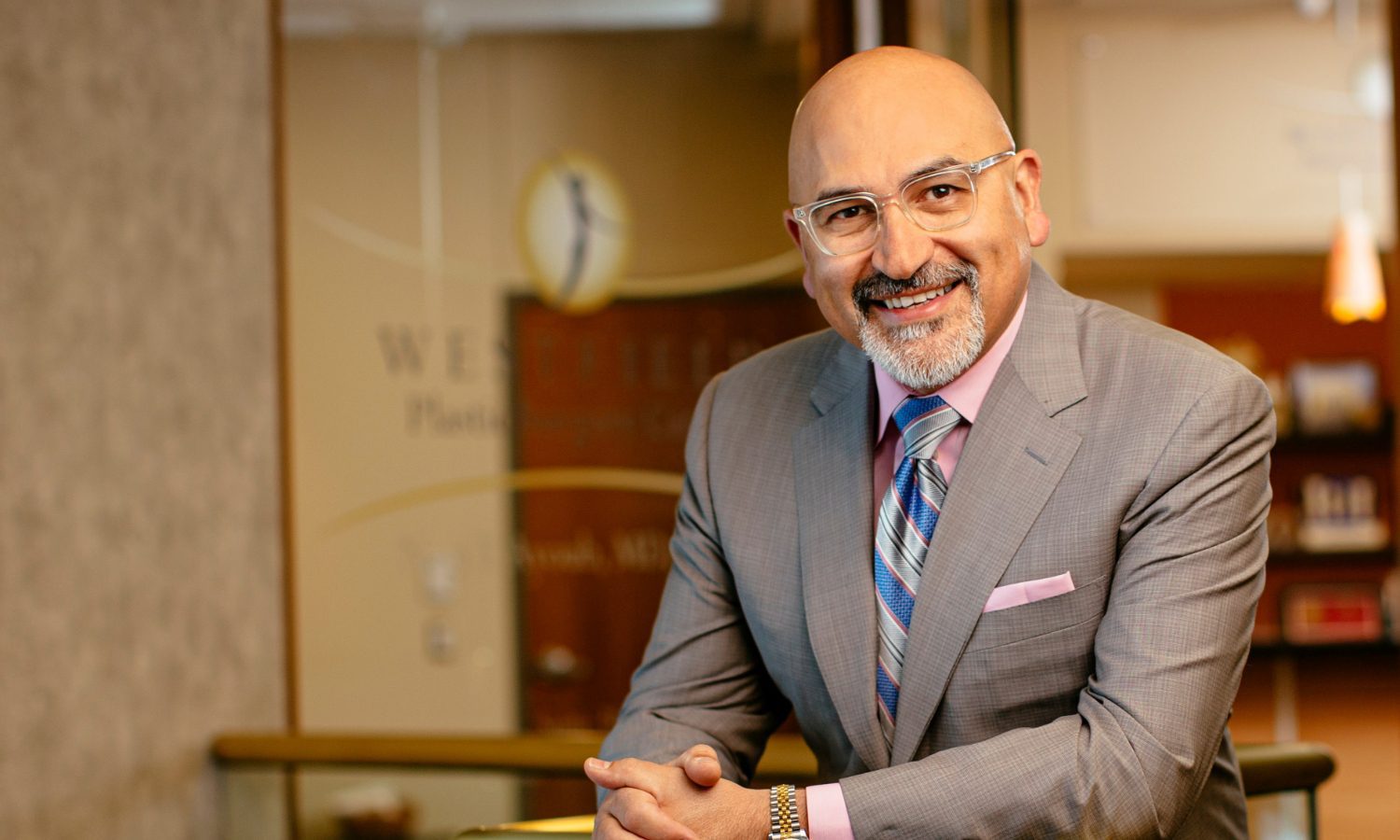 Omaha Plastic Surgeon – Dr Nagi T. Ayoub MD, FACS
Dr. Nagi T. Ayoub has been an active part of the Omaha community for over twenty years. As a board-certified plastic surgeon with advanced training in surgical and non-surgical treatment options, Dr. Ayoub offers Omaha patients the latest advancement to help them look their best.
Education and Training
Dr. Ayoub graduated from Omaha's Creighton Medical School in 1995. After completing his residency in General Surgery in 2000, Dr. Ayoub went on to train in Plastic Surgery for an additional two years at Kansas University Medical Center in Kansas City. Since his time as a resident, Dr. Ayoub has published on multiple topics in plastic surgery to enhance patient care and recovery.
Dr. Ayoub has served as a Clinical Assistant Professor at Creighton University's Department of Surgery since 2002.
Involvement in Professional Medical Associations
Dr. Nagi T. Ayoub is board certified by the American Board of Plastic Surgery. He also maintains membership in the:
The Aesthetic Society
American Society of Plastic Surgery
Nebraska Medical Association
American Medical Association
Fellow of the American College of Surgeons
Dr. Ayoub is an active leader in the health care community in Omaha. He has served as the chairman of the Alegent Health Clinic Clinical Quality Committee, was a member of the Board of Directors of the Alegent Clinic, has served as Chairman of the Department of Surgery at Mercy Hospital and as the trauma director in that hospital as well.
Participation in Public and Patient Education
Dr. Ayoub has been featured in multiple local journals including the Omaha World Herald, Midland Journal, and Healthy Living. He has also been interviewed by local television stations KETV and WOWT on many occasions. Dr. Ayoub takes every opportunity to promote a healthy and realistic approach to plastic surgery, providing honest information without pressuring patients with unnecessary procedures.  
Dr. Ayoub is committed to provide quality plastic surgery in a safe and comfortable environment. Please take a moment to meet Dr. Ayoub and his team and give us the opportunity to introduce you to our services.
If you would like more information, don't hesitate to call our Omaha office at (402) 829-6384 for a free consultation for any of the procedures you see on this website.






Read Our Reviews